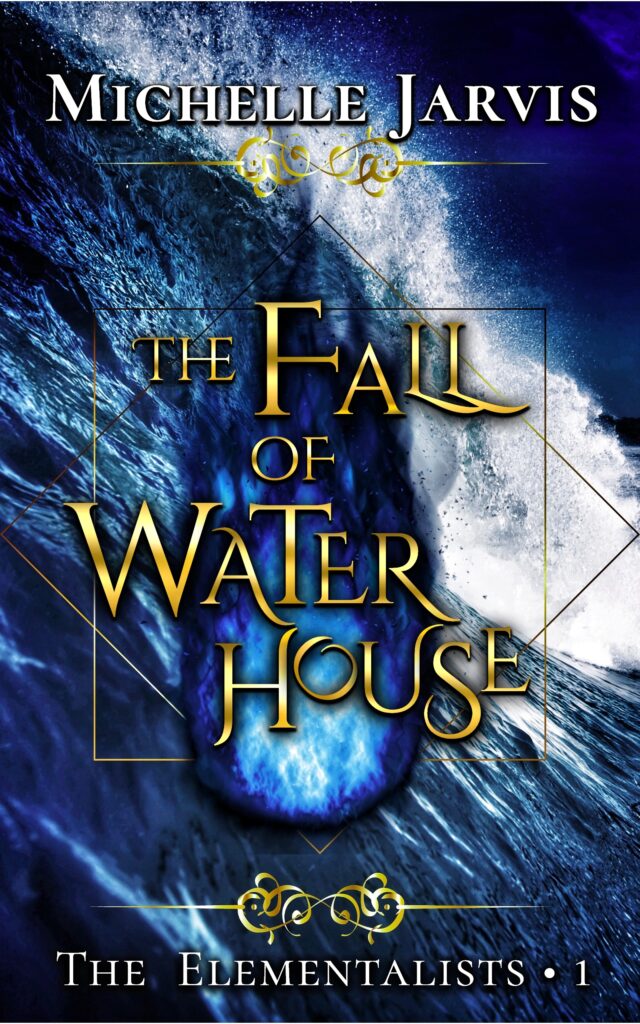 The Fall of Water House
Every year the kingdom of Talabrih has a massive celebration to honor the elements. There's swordplay and jousting, feasts and dancing, and the biggest draw of all–The Great Match. The highest ranking noble of twenty years of age will be given the chance to select their match from all the other nobles of the same age.
This year, the highest ranking noble is Princess Rosalinde.
She's known that she would be forced into this since she was a child. In former years, she even relished the thought of choosing a daring Elementalist who had proven his love for her.
But as the celebration approaches and she prepares herself for the competition that will decide her future, the thought of choosing one of these men without the potential for true love seems like fate's cruelest trick.
Little does she know, fate can play dirtier still.
When her father goes missing during the events of the Great Match, Ros quickly realizes she's the only one who can find him. Armed with her violent Tsunami magic and the assistance of competitors from all the houses–Air, Earth, Fire, Water, and Night–she must track the King across the country and bring him back before all hell breaks loose and their kingdom ends up in a war for the throne…all while figuring out which of the Elementalists is worthy to be the future king, and hopefully, the love of her life.
Perfect for fans of Sarah J. Maas and Kiera Cass, this fantasy romance series takes court politics and throws in The Bachelor.
The Elementalists are coming, and with them, Rosalinde's future.
---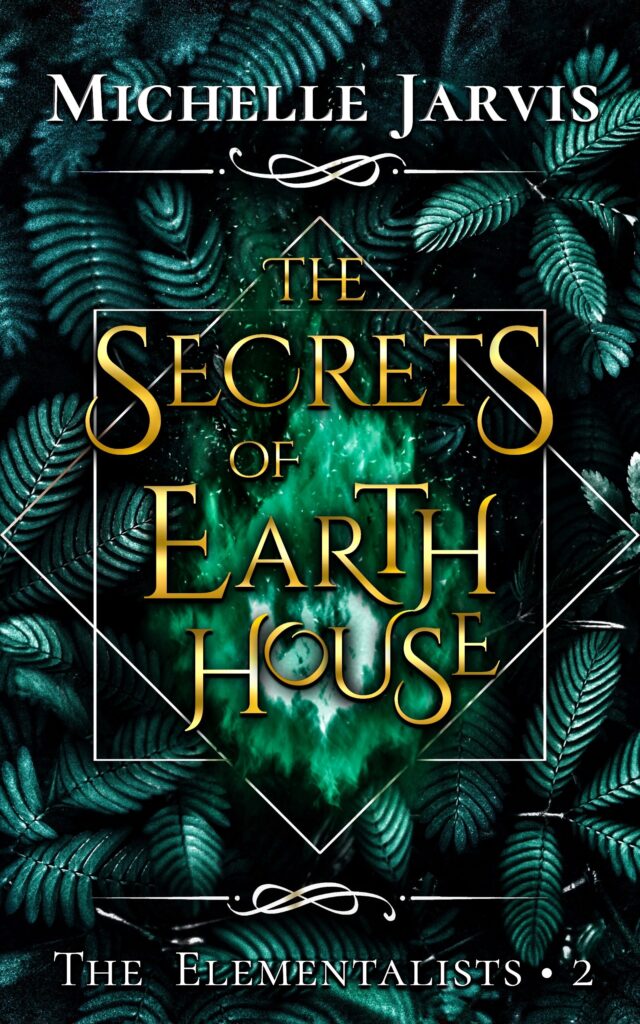 The Secrets of Earth House
When everyone you know seems to be plotting for the throne, who do you trust?
Ros went looking for love, but found betrayal instead. With her father missing and her chance at love destroyed, Rosalinde has to figure out who she can trust before it's too late.
The Great Match did not turn out the way Rosalinde anticipated. She thought she'd end the week with a tolerable husband, but more importantly, a good future king. Instead, she let her heart get swept away in a future she couldn't have, and now she has to pick up the pieces of that broken dream.
The worst part–as if anything could be worse than a shattered heart–is that she lost her best friend in the process. Now there's nowhere to turn and no one to help as she struggles to find a way out of the marriage she's being made to uphold in the hopes of getting her father back.
But Ros will get him back, no matter what it takes. She has the power to destroy everything and everyone in her path to return the rightful ruler to the throne. And though the hour seems dark, there is light to be found in unanticipated places, in friends both new and old, and in the long-buried secrets finding their way out of the darkness. Ros can succeed, she WILL succeed–she is the new queen, after all, and her kingdom needs her to lead them forward.
---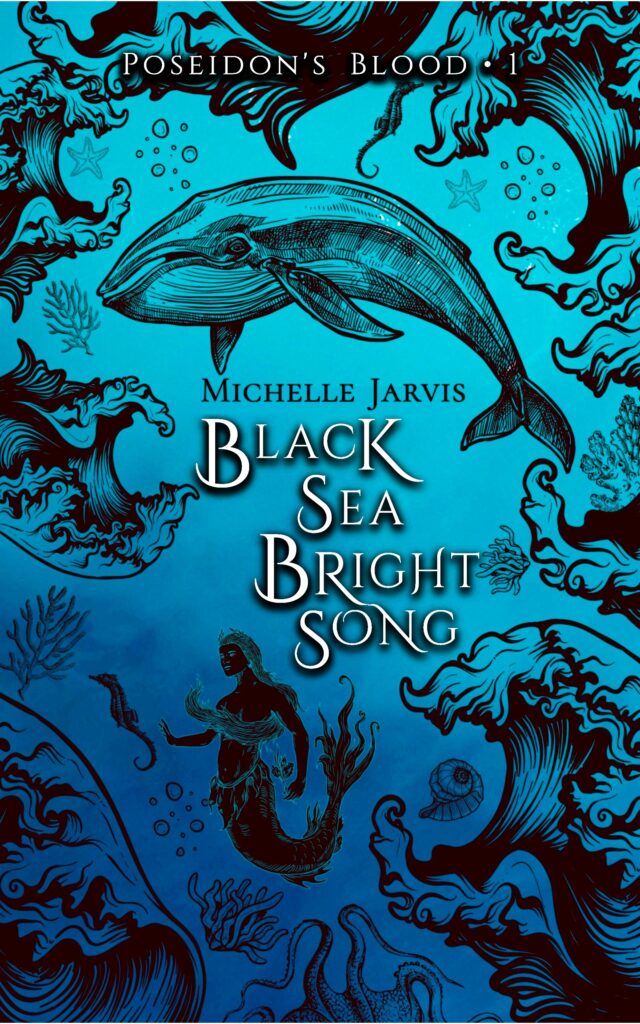 Black Sea Bright Song
Evan is in a real life version of kiss/marry/kill and things are getting tense. With newly discovered sea witch powers and Sirens on the loose, how's a girl supposed to navigate first love?
Mermaid Princess Evannia is in lust. She's caught up in a secret affair with Rafe, her raven-eyed guard, despite knowing she won't be allowed to choose him on her Thrice Day. Ugh, Thrice Day. She'll turn 20, the age that Mer are finally considered adults. But she'll also be officially named heir of the Triton kingdom AND have a gigantic celebration where she'll have to choose her future husband. That is, if she even makes it to her Thrice Day without her mother forcing her into an alliance with Prince Calix, the future king of the neighboring kingdom of Protea.
But none of that matters when the Sirens attack. Triton's oldest enemy has returned, their silver eyes flashing and seductive songs pulling at Evan's soul. She doesn't know what they want, only that their tridents are aimed at her. Forced to flee the ocean to avoid capture, Princess Evannia finds herself in the last place she ever imagined.
The sea isn't safe, but land is full of the unknown, and worse, humans. Outside the protected life she's lived, surrounded by human inventions and wonder, she finds her spirit–wild, unafraid, fierce. The woman who returns to the sea to save her kingdom is not the same naïve princess who fled: she is the blood of Poseidon and she will not run.